2019 Market Schedule
Come visit us every Friday & Saturday from 9am to 1pm, April – September at 127 Sunnyside Road Tappahannock, Va 22560 (see bottom for directions)! Rainy day and excessively hot markets are held across the street, inside Sunnyside Grocery.
Check back often for updates on specially themed market days and specials!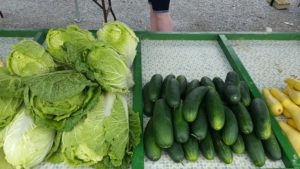 April 6th – First Market of the Season!
April 19th – Forest Pie Returns
April 20th – Easter Egg Hunt Canceled due to weather
April 26th – Strawberry Season Begins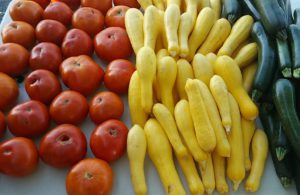 May 3rd – Salsa Making Contest
May 4th – Star Wars Day
May 10th – Mother's Day Market
May 11th – Mother's Day Market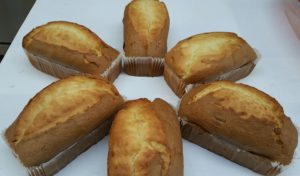 June 14th – Father's Day Market
June 15th – Father's Day Market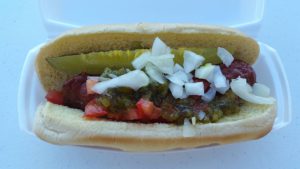 July 5th – Independence Day Market
July 6th – Independence Day Market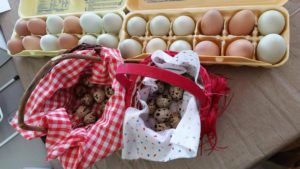 All August  Markets – Circle the Wagons
Circles Ashland (Circles) is a non-profit aimed at reducing and resolving poverty in Ashland, Virginia, through a relationship-based, community driven effort (Circles Ashland 2019).
Circle the Wagons is an annual BBQ Competition sponsored by Center of the Universe Brewing, as well as several other local businesses, such as FoodiO Farms.
All FoodiO Farmers' Markets in the month of August will help support the mission of Circles in some way. Come out to see how you can help support this innovative cause, while enjoying great discounts!
August 24th – Circle the Wagons
Join us at Green Top Hunt Fish in Ashland, Va for an evening of good food, good music, and supporting a great cause! Plus, see JaemiO judge the BBQ Competition using her foodie skills, AND enter to win a FoodiO Membership valid through our 2020 Season!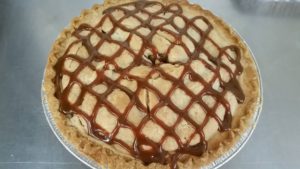 September 6th
September 7th
September 13th
September 14th
September 20th
September 21st
September 27th
September 28th – Last market of the season
Directions
From points South:
Take

I-295 South

 to 

exit 

38A (Pole Green)

Merge onto 

State Route 627

/

Pole Green Rd

Proceed approximately 6 miles

Turn 

left

 onto 

US-360 East and p

roceed approximately 21 miles

Turn left onto State Route 619/Kino Road
Proceed to the end of Kino (you will see Sunnyside Grocery in front of you)
Turn Left onto State Route 618/Sunnyside Road
Proceed less than 200 feet
There is a sign with "Farmers' Market"
From Points North:
Take 

US-17 BUS South

 to 

US-17 South

 in 

Lee Hill

Turn 

left

 onto 

US-17 South and proceed approximately 35 miles

Turn right onto State Route 716
Turn right onto State Route 627
Turn left onto State Route 618/Sunnyside Road
Proceed approximately 0.5 miles (you will see Sunnyside Grocery on the left)
There is a sign with "Farmers' Market"
From points East:
Take 

US-360 West

/

Richmond Road

Proceed on 

US-360 West

 to 

North approximately 12 miles

Turn left onto State Route 716
Turn right onto State Route 627
Turn left onto State Route 618/Sunnyside Road
Proceed approximately 0.5 miles (you will see Sunnyside Grocery on the left)
There is a sign with "Farmers' Market"
From Points West:
Take I-64 East to I-295 South (E

xit 

177

 toward 

Airport

/

Washington

/

Norfolk)

Take

I-295 South

 to 

exit 

38A (Pole Green)

Merge onto 

State Route 627

/

Pole Green Rd

Proceed approximately 6 miles

Turn 

left

 onto 

US-360 East and p

roceed approximately 21 miles

Turn left onto State Route 619/Kino Road
Proceed to the end of Kino (you will see Sunnyside Grocery in front of you)
Turn Left onto State Route 618/Sunnyside Road
Proceed less than 200 feet
There is a sign with "Farmers' Market"