In college, I started experimenting with and blogging about microwave cooking recipes. It was a simpler time and there really weren't many examples out there beyond microwave mac & cheese and mug cake. And well, if you know me you know I had bigger dreams.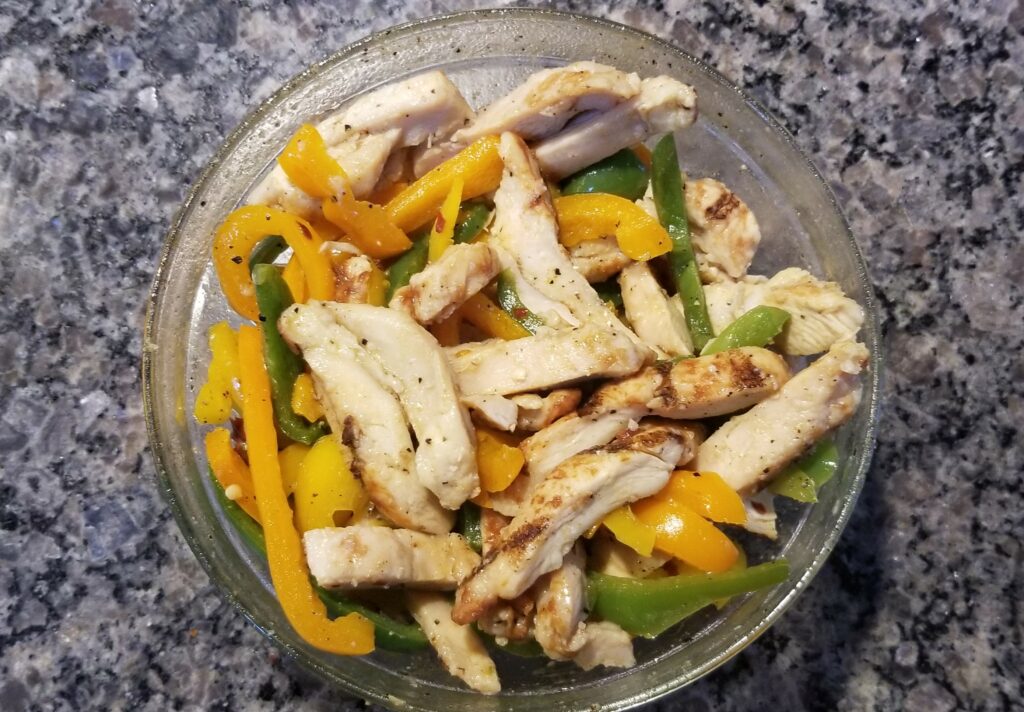 What is Microwave Chef©
My articles went from my small blog to the school newspaper. Eventually, I was asked to teach Short Courses on the subject to my fellow classmates. At the time, I was only thinking of things we could make in our dorms, that elevated expectations. Over the years, I've learned the skills gained from microwave cooking are easily transferrable to the stove. More importantly though, these recipes help all kinds of people. From the kid that needs a stove-free snack after school to the individual that may live or work in hotels, Microwave Chef© recipes help all kinds of people who are for whatever reason without a stove.
With the Pandemic still in full effect, I figured I would not be able to teach any Microwave Chef© classes this year. Much to my surprise, the universe had other plans, and for that I am grateful. The great folks from the Campus Activities Board (CAB) at Randolph-Macon College (R-MC) reached out asking if I could make a few videos for their students this semester. I was thrilled! Thanks to our collaboration, I will be posting one Microwave Chef© video a week for the next few months. These videos will be in the same theme as my in-person classes: stove-free cooking with an emphasis on innovation and cost consciousness.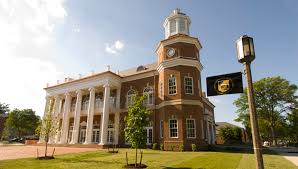 Be sure to subscribe to the FoodiO YouTube channel, so you don't miss a thing and check back here for tips and tricks on how to improve each recipe!
Microwave Chicken Fajitas
For our first Microwave Chef© YouTube recipe, I decided to go with one of my all time favorites, Chicken Fajitas.
If you're intimidated by chicken in the microwave, don't be. This recipe utilizes fully cooked grilled chicken strips that you can find in most frozen or lunch meat sections at your local grocery store. We're following up with fresh peppers and onions (optional) that steam perfectly in the microwave. this is the basis of the Chicken Fajita recipe, and can be used to make any type of fajitas including shrimp.
Tip: To protect your fingers from a slipping knife, cut your pepper in half and then slice skin-side (shiny-side) down. This will make slicing much easier and safer.
As with all my recipes, flavor is a matter of perspective. Use the recipe and video below as a guide, while remembering to add more or less of an ingredient to match your tastes and desires.
Let's get started
Ingredients
Three Flour Tortillas (Small Fajita)
One Tbsp. Ground Cumin
Crushed Red Pepper
Three Bell Peppers
Tip: Use a variety of colors, if you can. Green and purple bell peppers tend to be more bitter, while brighter colored peppers, such as red, yellow and orange are sweeter. Combining the colors of your peppers provides a more balanced flavor in your dish. Hint: red is the sweetest of the bell peppers.
One White Onion (Optional)
Four Ounces Grilled Chicken Breast Strips
Two Tbsp. Unsalted Butter
One tsp. Fresh Cracked Black Pepper
One tsp. Sea Salt
Tip: Any salt and black pepper will do, but sea salt adds a nice brine to your peppers and preserves the crunch, so they don't get mushy. As for the fresh cracked black pepper, it is un-oxidized unlike ground black pepper, allowing you to use less, while enjoying a richer flavor in your dishes.
Hardware
One Cutting Board
Two Microwave Safe Bowls/Dishes
One Pairing Knife
One Spoon (optional)
Let's Cook!
Add one Tbsp. unsalted butter, one Tbsp. cumin, one tsp. sea salt, and one tsp. black pepper to a microwave safe bowl and melt in the microwave for 45 seconds or until completely melted.
Once melted, remove the seasoned butter and slice your peppers and onions. Add the veggies to your melted butter and toss to coat. Add one tsp. crushed red pepper to the veggie mix and toss.
Tip: If you enjoy more flavorful dishes, this is the time to add additional seasoning. Add cumin for enhanced depth and warmth. Add crushed red pepper for heat. Add black pepper for bite. Add sea salt for brine.
After all desired seasonings have been added, add the final Tbsp. of unsalted butter, and microwave until the veggies are fully cooked, but not overcooked or mushy (approximately two minutes).
Did You Know: Cooking vegetables in water causes loss of nutrients, while cooking them in some fat unlocks nutrients like beta carotene, vitamin D, and vitamin K? Microwaving veggies as we are in this recipe allows for reduced nutrient loss and unlocks fat soluble nutrients, so they can enter our bodies and be used appropriately.
Remove your cooked veggies and toss, so the seasoning is evenly distributed. Then, set them aside.
Place the grilled chicken strips in a microwave safe dish, and heat according to package instructions (usually about 90 seconds per servings). Once heated, remove, add to veggie mix, and toss thoroughly.
Warm three tortillas for 10 to 15 seconds in the microwave, and wrap them in foil to retain heat. Serve with Chicken Fajitas and enjoy!
Thank You
A special thank you to the R-MC CAB for sponsoring this video. And as always, I would like to thank our Official Foodies for helping to empower people through food and making articles like this one possible.