Money. It affects everything. From the groceries we buy to our mental health, money is at the root of our decisions regardless of any internal desires to live a particular lifestyle. How much we earn dictates our entire lives.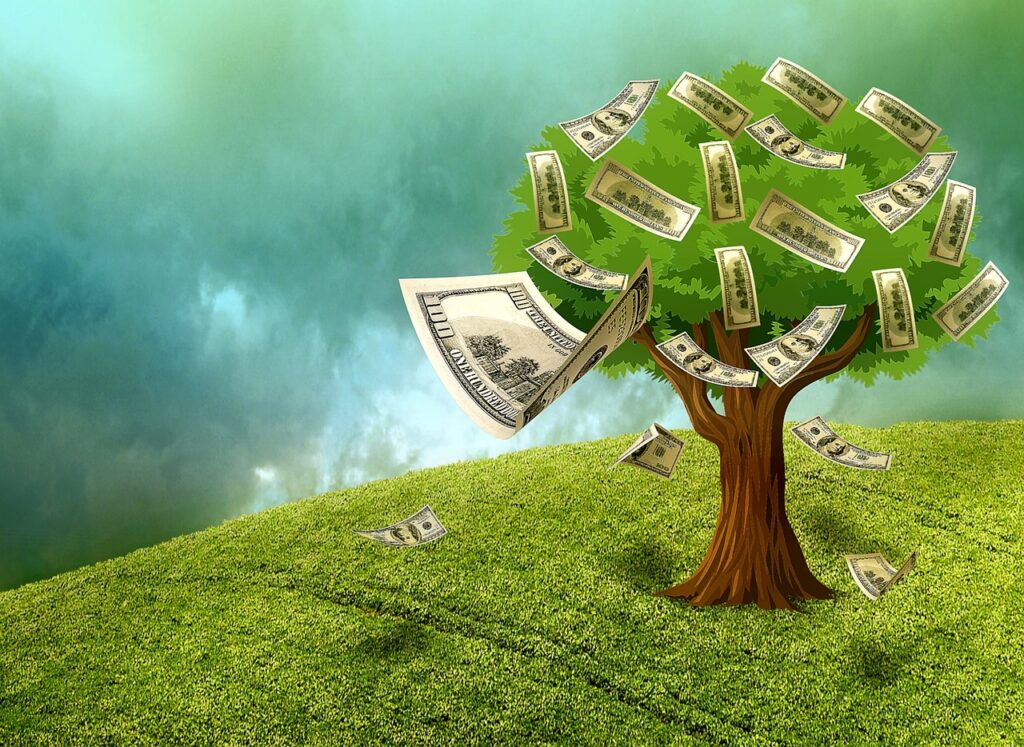 If you have been an Official Foodie for some time, you know nothing excites me as much as growing food and serving communities, than talking about money. No, not in a greedy way, rather from the perspective of empowering others. Whether you've attended one of my group sessions, taken advantage of the one-on-one financial planning sit-downs, or just engaged in casual conversation with me, you know that money is something I feel is just as crucial to our existence as food. And like food, money can have a fully empowering or demeaning effect on our livelihoods. Because of this, I have decided to share the financial tips and practices I've learned and utilized over the years to increase individual and community empowerment.
I am not a "guru" or a trained financial expert. I have, however, rebuilt my own credit, paid off student loans in record time, started multiple businesses, purchased a home, and taught myself how to build wealth through investing. After doing so, I began helping others do the same. Just like food education (fooducation), I want the information and methods that have helped myself and countless others to be more widely available and easily obtainable, so that we all may thrive.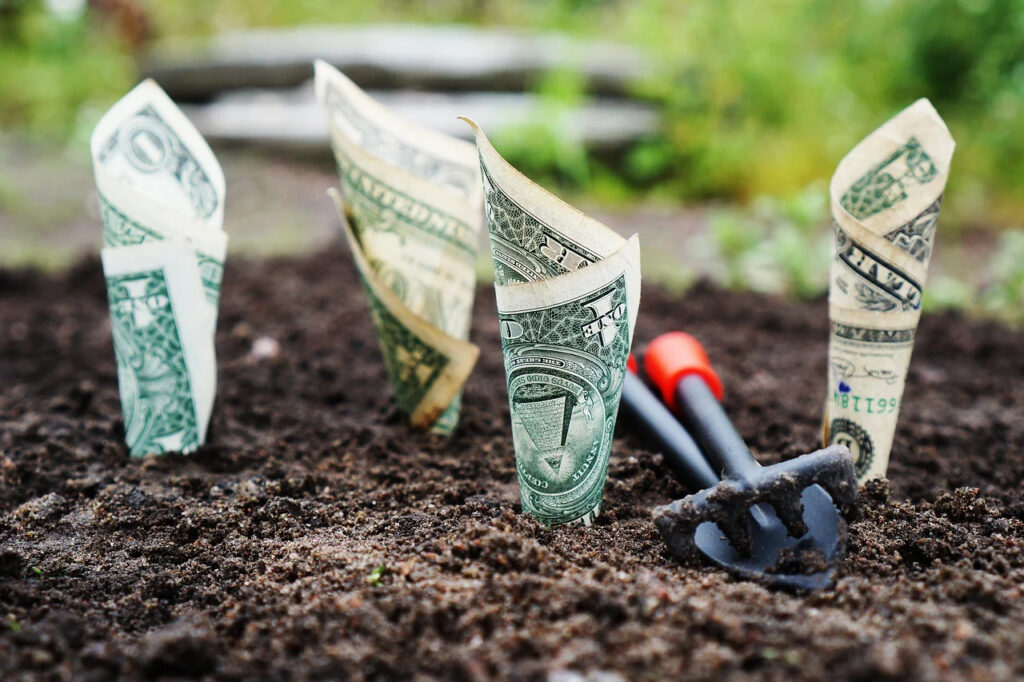 Farm Your Finances©
Join us here at FoodiO for articles concerning all things money and how to better our lives, as well as the lives of others. If you're looking for even more insights to budgeting without the burden and improving your financial health, become an Official Foodie to gain access to our exclusive group, where you can gain a direct support system, live videos from me, and ask all the questions you have concerning food and money. Plus, you'll receive discounts on live and online Farm Your Finances© courses. It's only $5 a month, and it could save you financial life.