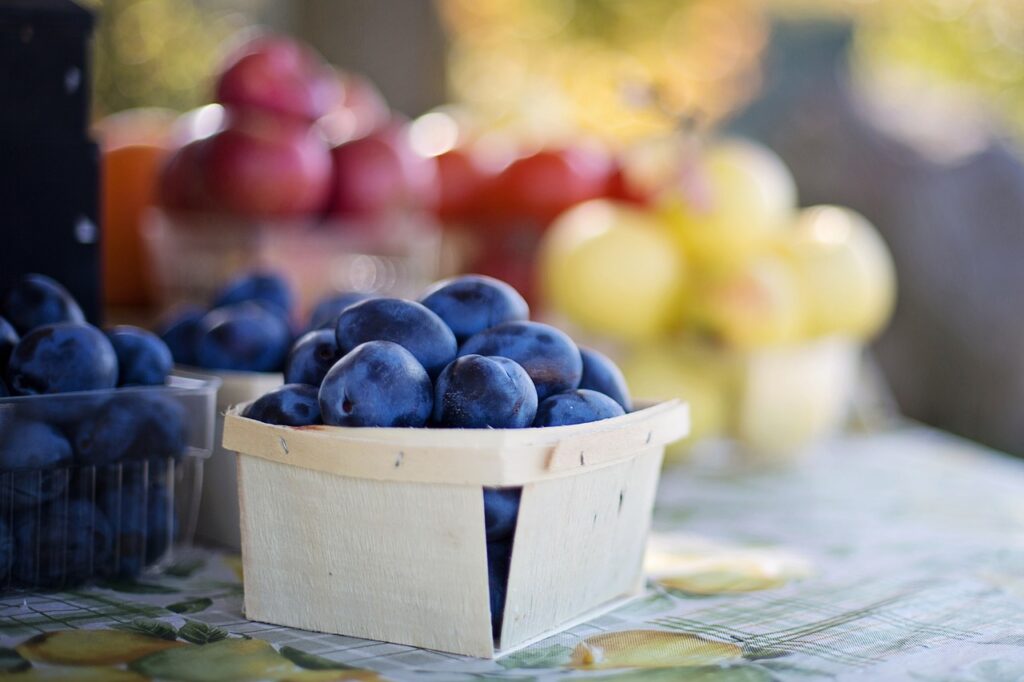 Interested in becoming a vendor with FoodiO Farmers' Market?
We'd love to have you!
FoodiO Vendor Opportunities
FoodiO strives to host a variety of vendors of all types, so our customers (Foodies) may enjoy convenience, while discovering new local and/or sustainable products at each market. We are proud to offer an affordable space for vendors of all types and welcome businesses and farms offering the following selections:
Agricultural and Horticultural Products

Meats
Produce
Flowers and Plants
Livestock

Bath and Body
Crafts

Pottery
Clothing
Hand-carved Utensils
Needlework

Art and Photography
Clothing and Accessories
Baked Goods and Candies

Cupcakes
Breads
Fudge
Dog Biscuits

Antiques and Upcycled Items
Please note this is not an exhaustive list, and we give priority to local and/or sustainable offerings. We also seek to ensure there is fair competition, by not flooding the market with vendors offering the same or similar items.*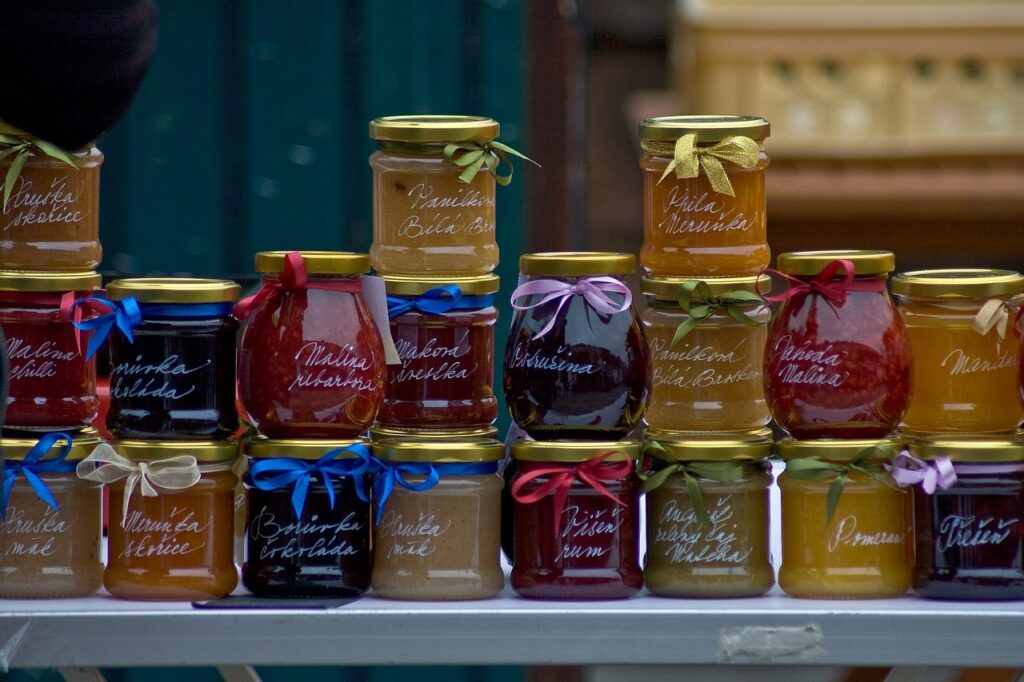 Becoming a FoodiO Vendor
Becoming a vendor with FoodiO is simple and the cost minimal.
Simply fill out this form detailing what type of product(s) you are interested in selling via FoodiO Farmers' Market. We will review your application and contact you with additional details. Once approved, simply select a FoodiO membership of your choice, and begin selling.
FoodiO vendors receive all perks detailed in their selected membership plan, plus the opportunity to sell via our platforms**, as long as their membership status is current.
For additional questions concerning becoming a FoodiO Vendor, contact us here or comment below!
---
*We take every aim to ensure vendors can offer their products at FoodiO with limited competition. In the event a vendor becomes overwhelmed with demand, we may may seek alternatives including, but not limited to adding a vendor with similar offerings. If so, all vendors with be notified and the topic discussed before any final decisions are made.
**With the continued threat of COVID-19, FoodiO has decided to continue our online, delivery and pick-up model for 2021. Once conditions improve, we will resume our in-person and online platforms. At that time, vendors will once again be welcome to participate in either or both vending options. As always, priority to vendor space is given to registered FoodiO Vendors with active memberships.