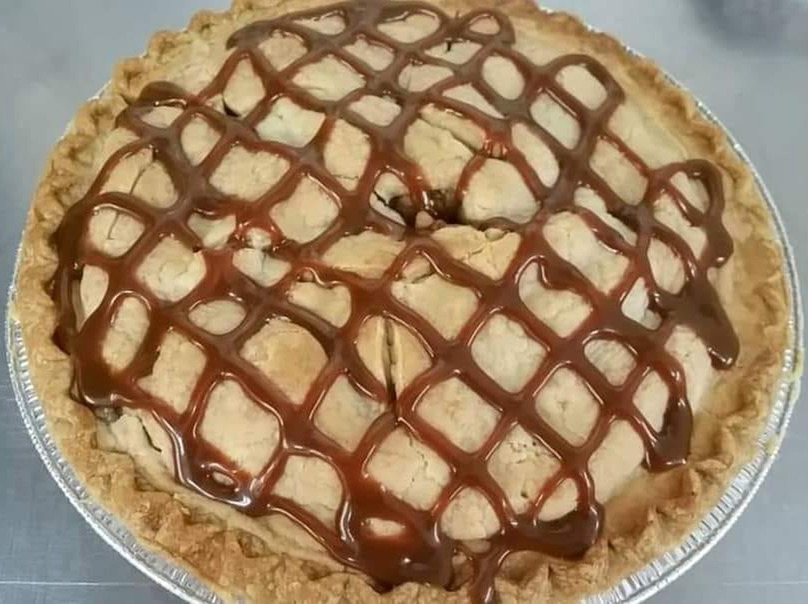 Thanksgiving is almost here and it's time for our annual holiday sale!
Enjoy seasonal goodies and limited edition treats, you can only get during Thanksgiving and the Winter Holidays. Plus, all Official Foodies can enjoy extra special deals!
To order, please complete the form below and submit it at via email or at FoodiO at Ashland Coffee & Tea (see form for details). For assistance, please call (804) 299-3604. Orders are due by 11:59 p.m. November 14, 2021.

---
Orders will be available for pick-up at FoodiO at Ashland Coffee & Tea on Tuesday, November 23rd (2:00 p.m. – 5:00 p.m.) and Wednesday Nov. 24th (7:30 a.m. – 4:00 p.m.). Unclaimed items will be donated to families in need.